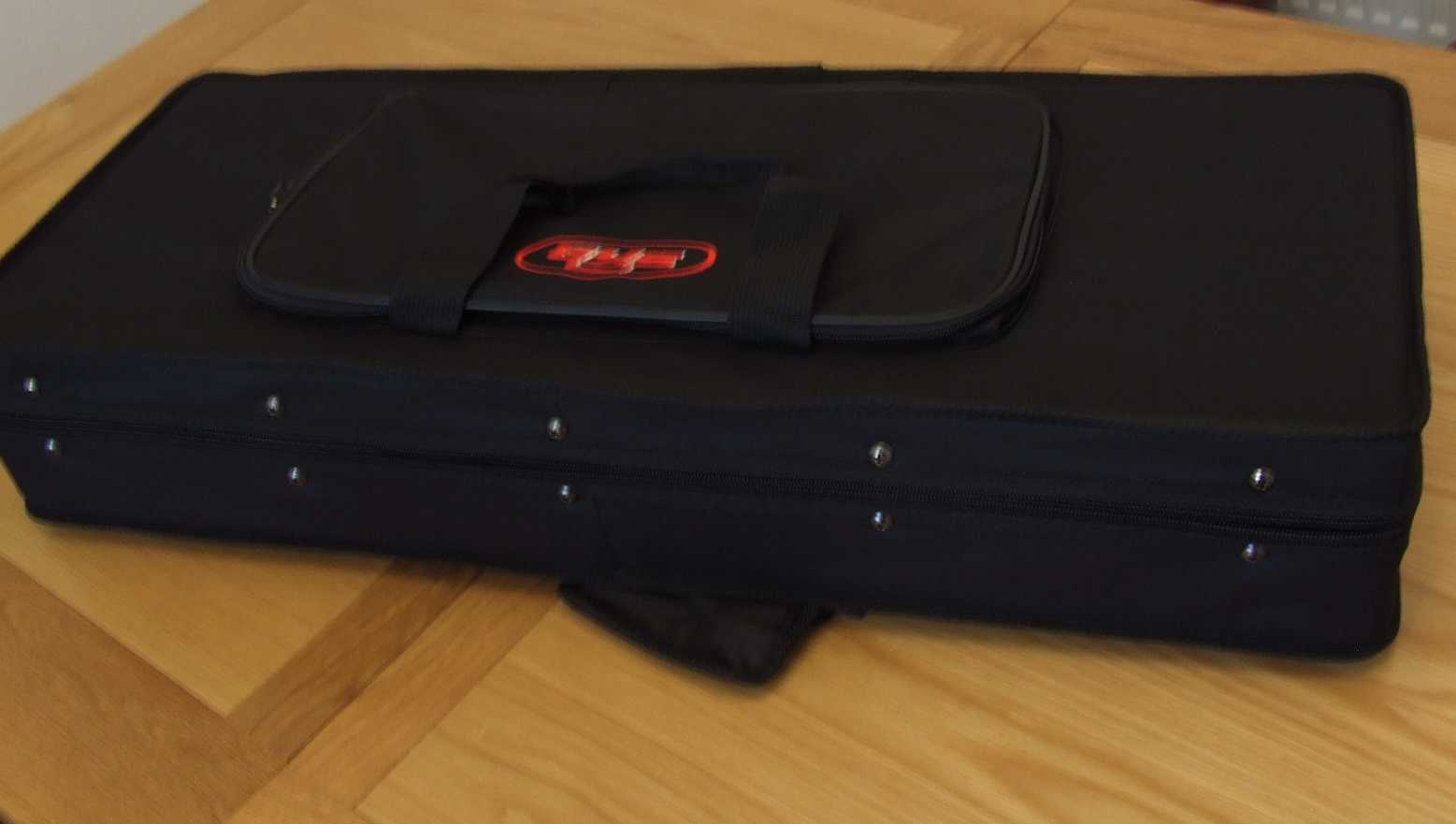 Carry case for two piece sticks and croziers
£ 43.00
We can now offer a nice semi soft case for carrying two piece sticks, crook and croziers, Comes with a zip closing on three sides, a handle that locks on velcro and a carry strap, and a large pocket on the lid.
Internal dimensions will accomodate one of our 52 inch sticks/crook split in half, or the three piece croziers we have made in the past.
There are no internal starps with which to ancher your stick which means that with a little padding wrapped around the stick parts the rest of the case can be used for other items which you may need quick access to while travelling.
Great product. Being sound at cost as a accessory to our take down sticks.
Stick shown not included.